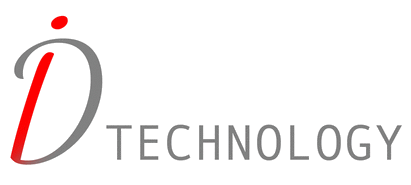 PHOTO STORE
Problem -
Unable to get photos into IBM Sametime business cards, struggling to get it to work?

Do you lose your changes during a Domino server upgrade ? Want to avoid custom changes made to the address book ?

Are you changing IBM Sametime's authentication method ?

Finding all the help and tech notes hard to follow ?
Solution -
ID Photo Store provides a simple solution to the complex problem of deploying user photos into IBM Lotus Sametime business cards.ID Photo Store is very simple to deploy, configure and use with the clean and easy to use user interface.
Its role based access control provides Domino administrators the right control whilst allowing them to delegate the actual uploading of photographs to other users, example: a team leader or HR.

Once deployed there are only 2 simple steps to complete. Import users from the Domino directory, Attach a photo image into a user's record within ID Photo Store this then uploads the photo image to the individual's person record in the NAB.

Whether Lotus Sametime has been configured to authenticate via Domino Directory or the Domino LDAP service, ID Photo Store will be able to create the photos in the correct format. Once deployed If decide to move Sametime from one authentication method to the other then the application is handle this for you with a few clicks, all of the user photos can be re-added in the correct format.

ID Photo Store can be deployed for use with IBM Sametime 8, and also used to provide users photos within products such as IBM Sametime Proxy / Mobile, Lotus Quickr and Quickplace, Ontime Group Calendar and Crossware Mail Signature

ID Photo Store doesn't require any configuration changes to the Domino domain or to Lotus Sametime and more importantly the Domino directory.
Simple to deploy / configure, with the easy to use clean interface.

Works with both IBM Sametime authentication methods (Domino Directory / Domino LDAP)

Can also be used to display user photos for Sametime Proxy/Mobile, Lotus QuickR, and other 3rd party applications Ontime Group calendar, Crossware Mail Signature.

With ID Photo store, changing the IBM Sametime authentication method from Domino directory to Domino Ldap & Vice-versa, is a snip to re-deploy user photos, the bulk upload takes care of this.

No Domino Directory/Address book design changes required.
Screen Shots
Sametime Business card before adding user photos
After adding a users image
Additional application screen prints