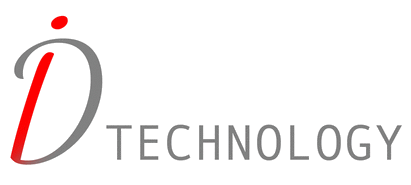 Crossware Mail Signature
Problem -
Users sending out old logos, incorrect information

Wish you had control over all users email signatures

Has your business spent lots on branding

Are you sending the legally required information on all emails
When considering email signatures, a good starting point is to to ask a few members of staff to email you. You will now be able to see that none are the same and some will contain images, others just text and all in different formats.
Solution -
Crossware Email Signature is the package for you, Crossware is a server based application that can automatically add your corprate branding, legal/compliance required information and sales/advertising to emails.
Crossware requires no changes to mail templates, design changes to the address book or modifications to the client.
Once set up Crossware is very easy to administer, and can be passed to the marketing team to manage and maintain.
Crossware Email signature for lotus notes provides you with the following
Create multiple signatures and assign to certain users/Groups

Create sub signatures, link these together to build one complete signature.

Controls to allow when the signatures are applied ( new emails, replies)

Look ups to get user info, eg. telephone, department.

Look ups can be to the NAB or an additional database.

Signatures can be applied to mail sent from devices using Traveler and BES

Signatures may include disclaimers, logos, graphics and advertising banners that can be randomised or specific to certain recipients.
Crossware email signature has the ability to have different signatures for either Users of a group or based on the users organisation unit. This means that if a show is coming up then you have the ability to add an additional banner to just the sales people.
Another option is you can also exclude a signature from being sent to individuals or a domain.
The images below shows a signature created that will look up the to Domino Directory or any other Notes database for lookups, this allows every user to have the same looking signature with their own personal details on.
Once the email is sent Crossware adds the signature, and will look up all the users details and populate the look ups. The signature then looks like the below image.
For a free 30 days trial please complete the below form.